News
Trial of the November 13 attacks: "I did not kill anyone", claims Salah Abdeslam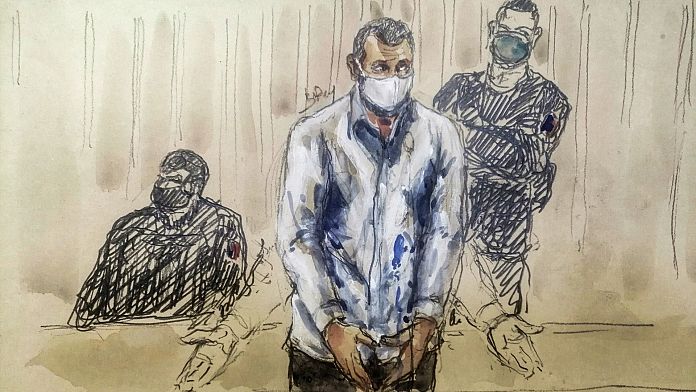 In Paris, the trial of the attacks of November 13, 2015 was marked this Wednesday by the first hearing of Salah Abdeslam, the only survivor of the terrorist commando which killed 130 people on the terraces of cafes, at the Bataclan and around the Stade de France.
Identify the profile of Abdeslam
"I didn't kill anyone, I didn't hurt anyone", immediately affirmed the main defendant of this trial which has already lasted five months.
Abdeslam reaffirmed his support for the Islamic State, drawing parallels with the crimes committed by Bashar al-Assad in Syria.
This first hearing was to look into the profile of this jihadist from Molenbeek in the suburbs of Brussels: an ex-petty criminal, more interested in evenings with friends than in religion, who seems to have turned to jihad later in life. .
The families of the victims without illusions
On his exact role during the attacks, the families of the victims have few illusions as to the information he could reveal.
Philippe Duperron is the president of the association 13Onze15: "As soon as we approach the real subject, that is to say what is the mission, why and how were they sent, well we see at that moment in fact that we are taking refuge not really behind our right to silence but in any case we answer in a very evasive way and we do not bring the real answers.
On November 13, Salah Abdeslam allegedly dropped off three of the terrorists at the Stade de France. They blew themselves up but gave him up. Why ? Abdeslam has so far remained silent in front of the investigators. The hypothesis of a failure of his explosive belt seems privileged. The verdict in this trial is expected by the end of May.