News
Transport strike in the French capital for wage increases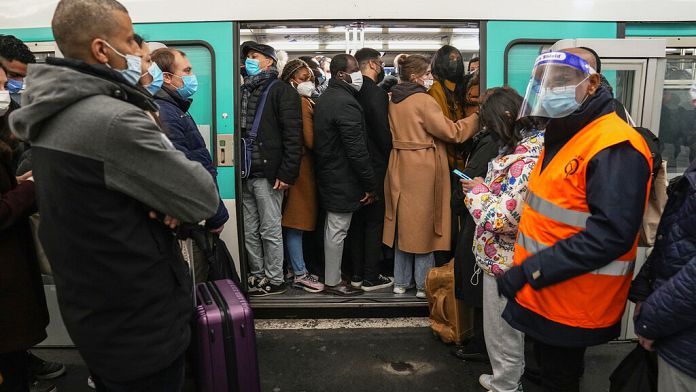 The inhabitants of Paris and its region are facing a strike on Friday from the la Self-governance Paris transport (RATP) to demand wage increases as inflation diminishes their purchasing power.
But unions and management do not agree on the percentage increase, hence this strike to influence the ongoing negotiations.
Faced with the closure or reduction of part of transport, users had to adapt.
The French capital was not paralyzed in the morning, despite major traffic jams on the roads of the Île-de-France region.
"I admit that I don't understand these strikes (…), there is a form of reflex strike that I don't understand"said the spokesman for the French government Gabriel Attal on BFMTV and RMC.
The trade unions recall that during the pandemic, RATP employees responded and ensured the continuity of public service.