News
Towards a new Popular Front in France before the legislative elections?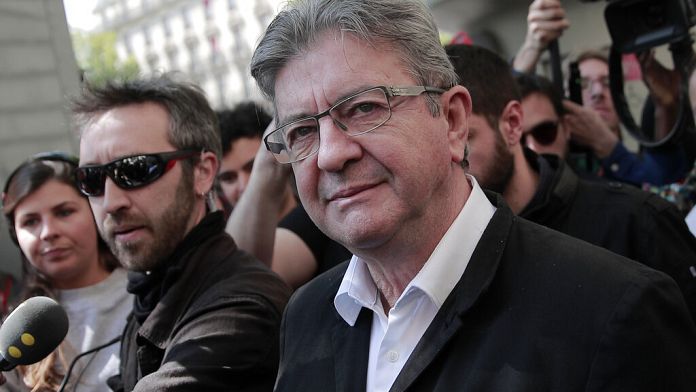 Jean-Luc Mélenchon, the third man in the presidential election in France, could succeed in his bet to bring together the left-wing parties for the legislative elections.
The Communist Party joins France Insoumise
After the alliance concluded with the ecologists, it is the Communist Party which has just concluded an agreement with France Insoumise.
LFI now hopes for the rallying of the Socialists, as MEP and party member Manon Aubry explains:
_"The Socialist Party, perhaps more than the others, has a sense of history. We are a young political movement. They know that they have the opportunity to perhaps create a new Popular Front. Now we have Europe Ecology-the Greens and the Communist Party on our side. And I hope very soon the Socialist Party.
_
Division among the socialists
The idea of ​​an alliance with France Insoumise is far from unanimous among socialist executives. Former Prime Minister Bernard Cazeneuve has threatened to leave the PS in the event of a legislative agreement with the party of Jean-Luc Mélenchon.
The latter, after having obtained nearly 22% of the votes in the presidential election, hopes to surf on this dynamic to triumph in the legislative elections and, why not, become Prime Minister.