In an interview with Goal, Toni Kroos'is expressed on the next summer transfer window of Real Madrid. Madrid midfielder hopes to host Kylian Mbappé PSG in the summer of 2022.
Real Madrid Transfer Window: Kroos pushes for Mbappé arrival
Kylian Mbappé is a long-time target for Real Madrid. The Spanish giant stepped up negotiations with Paris Saint-Germain during the last transfer window in order to snatch the signature of the tricolor crack. Madrid were ready to line up an offer of 180 million euros (including bonuses) to attach the services of the striker trained at AS Monaco. A more than tempting sum, but the leaders of PSG have kept the door closed for their young striker.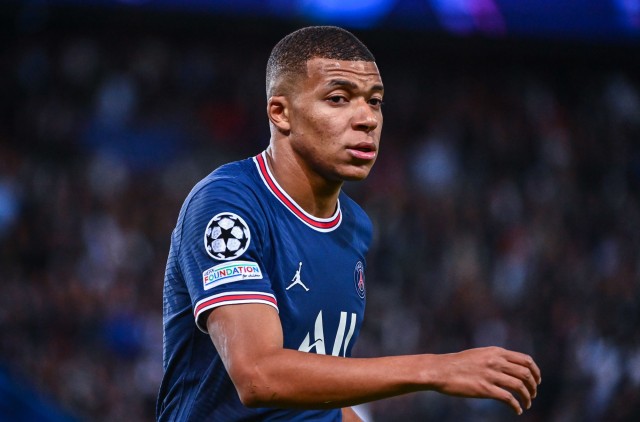 The Parisians are now working to extend the lease of their striker expiring in June 2022. Except that the Bondy native does not seem really delighted at the idea of signing a new contract in Paris, which means that he will be free next June. It would then be the perfect time for Real Madrid to return to the charge to offer themselves Kylian Mbappé without paying any transfer fee. A possible transfer that does not displease Toni Kroos.
The German midfielder is very supportive of the arrival of the world champion in Madrid in June 2022. "In the summer I already said that I would like a player like him to come (…) Let's see what happens in the future, it is difficult for me to say because I am not the one who decides. His quality has not changed, he is a good player and what we know is that Madrid wanted to hire him, but in the end they did not succeed ", he said.
Real Madrid will always go ahead
Toni Kroos looks forward to a future arrival of Kylian Mbappé at Real Madrid. But this deal does not materialize next summer, the Madrid playmaker is convinced that the White House will still have "a good team.Everything continues, even without Mbappé. I think we are doing well and for the future my opinion has not changed: the best players must be in Madrid and he is sure to be part of it. » This is not the first time Kylian Mbappé has received a call from the Madrid dressing room. Karim Benzema, Dani Carvajal or Casemiro have always opened the doors to the Parisian prodigy, who dreams of one day defending the club's colors.