[ad_1]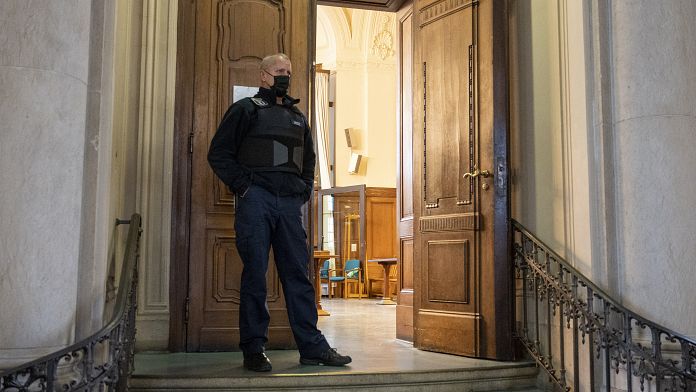 A Russian citizen was sentenced to life imprisonment on Wednesday in Berlin, Germany. Vadim Krasikov was convicted of the murder of Tornike Kavtarashvili, a Georgian, former separatist leader in Chechnya.
The facts took place in August 2019, in broad daylight in Tiergarten park, in the heart of the German capital. The murderer shot his target twice before finishing him off with a bullet in the head at close range. According to the President of the Court, Olaf Arnoldi, it is the Russian authorities who "ordered the accused to liquidate the victim".
The victim had fought Russian forces in the 2000s. He had been living in Germany since 2016 where he had been granted asylum with his family. The prosecutor designated the accused as a "commander of a special unit of the FSB, the Russian secret serviceThroughout his trial, the accused denied the identity attributed to him by the prosecution, saying he did not "know anyone" by the name of Krasikov.
Through the voice of his lawyer Robert Unger, he claimed to be called Vadim Sokolov, 50, "Russian, single and construction engineer".
Moscow has always denied any involvement. "We believe that this verdict is not objective, that it is a political decision which seriously overwhelms Russian-German relations which were otherwise already difficult.", said Russian Ambassador to Germany Sergei Netchaev.
[ad_2]

Source link