Soccer
This is the crisis ! Laporta makes an exceptional decision
Highly anticipated in the Champions League, the Barça offered a very worrying performance this Tuesday against the Bayern Munich, losing 3-0 at Camp Nou. Beyond the heavy result, the Catalans made a disastrous copy in front of a Bavarian team that never really needed to force. Very worried about the rest of the season, the President Joan Laporta decided to strike a big blow by making an outstanding decision.
Barça: Laporta announces the crisis
FC Barcelona has once again sunk in the Champions League, against one of its pet peeves. The Bayern Munich made only a bite of the blaugrana squad, highlighting, at the same time, the collective deficiencies of the club. Cador formidable a few years ago, notably under the impetus of his legendary trio Messi-Neymar-Suarez, Barça now struggles to see against big teams. Last night, the team of Ronald Koeman was listless in front of goal, not framing any strike of the match, an alarming statistic, which had the consequence of pushing President Laporta to make a radical decision.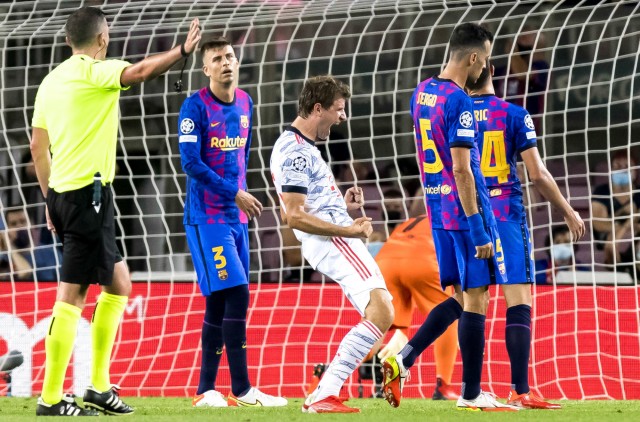 After the meeting, the Spaniard expressly convened a crisis meeting, with his vice-president Rafa Yuste and sporting director Mateu Alemany. If the match ended yesterday on the blows of 23h, the three leaders were seen at the exit of the Camp Nou around 2am, what portends long discussions upstream.
Ronald Koeman threatened at Barca ?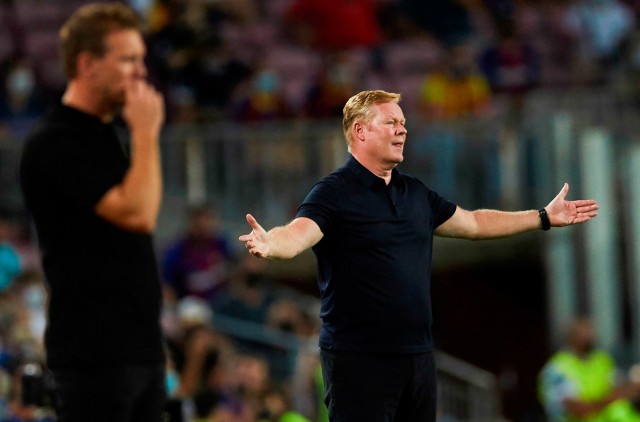 Already challenged by part of the management, the Dutch tecnician Ronald Koeman however kept the confidence of his president, despite file interference like that of Samuel Umtiti. If trust remained between the two men, the catastrophic match of Barça last night and the subsequent meeting, could finally see the 58-year-old coach removed from office. If big names including that of Xavier Hernandez have been circling Barcelona for several weeks, the blaugrana management could finally opt for Jordi Cruyff, son of the legendary Johan Cruyff. According to journalist Jota Jordi, Barca would think of him as a priority in the event of Ronald Koeman's departure.