[ad_1]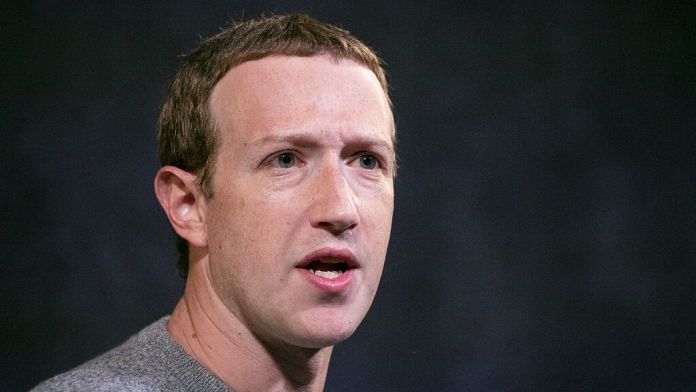 Under fire, Mark Zuckerberg defends himself. Facebook"s boss has hit back in a lengthy Facebook post, sharply challenged by the congressional testimony of whistleblower and ex-employee of his firm, Frances Haugen..
"At the heart of these accusations is the idea that we prioritize profits over safety and well-being. It's just not vra_i," he writes in particular.
"I don't think private companies have to make all the decisions alone. This is why we have been advocating for an update of internet regulations for several years.", he emphasizes.
Computer scientist Frances Haugen has become the new face of the rebellion against the omnipotence of tech giants. And she took direct aim at her former boss.
"Mark has a very special role in the tech industry. He owns more than 55% of all voting shares in Facebook. There is no such powerful company that is controlled so unilaterally. In the end, the responsibility lies with Mark and he is not accountable to anyone", she stressed.
"At the end of the hearing, senators said it may be time to hear again Mark Zuckerberg whose powerful platforms now include Instagram and Whatsapp, and who has been trying for years to evade any regulation in the United States. But in Washington, where Republicans and Democrats have had trouble agreeing on anything, there is one thing we agree on: that Facebook is potentially harmful to children and needs to be regulated", concludes our correspondent Ray Suarez.
[ad_2]

Source link