News
The volcanic eruption in La Palma still ongoing, the island covered in ash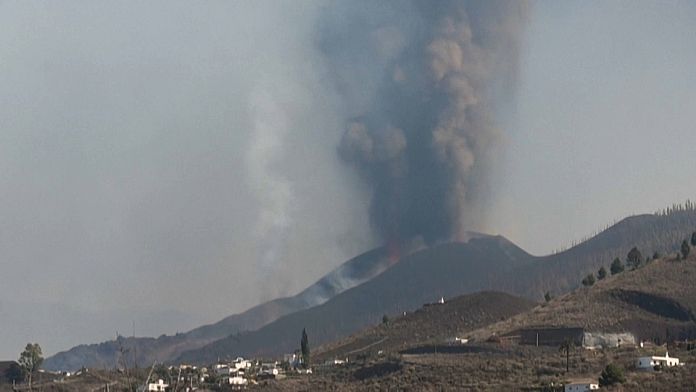 The Cumbre Vieja volcano continues its ravages on the Spanish " island of La Palma.
In the municipality of Todoque, a bell tower, spared until now, ended up succumbing to the burning lava.
A week after the eruption began, a large plume of smoke continues to rise from the volcano, even though the pressure inside has dropped in the last few hours, according to the volcanological institute of the Canary Islands.
Volcanic ash fallout does not pose a public health risk, local authorities say. Risk areas have been evacuated. No casualties at this stage are to be deplored.
On the other hand, lava destroyed nearly 500 buildings and hundreds of hectares of vegetationbanana plantations, the main economic activity of the island.
La Palma airport reopened on Sunday after 24 hours of closure due to ash accumulation. But flights remain suspended pending improved conditions.
La Palma, on the Canary Islands, had not experienced a volcanic eruption since 1971.
Source link