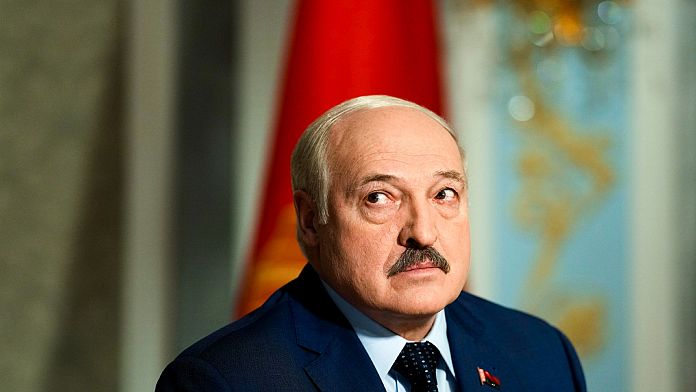 In an interview granted this Thursday to our colleagues fromAssociated Press (AP), the Belarusian president spoke about his point of view on the war in Ukraine, which he refers to as a "special operation"an expression imposed by Vladimir Poutine.
"To be honest, I didn't think this operation would drag on like this. But I'm not immersed enough in this issue to say whether it's going as planned as the Russians say or as I feel. I want once again stress that I have the impression that this operation dragged on"said Alexander Lukashenko.
For the Belarusian president, the use of nuclear weapons in the war in Ukraine would be "unacceptable".
"The use of nuclear weapons is unacceptable because it would happen close to home. We are here, we are not behind an ocean like the United States. It is unacceptable for this reason but also because it could tear the Earth out of its orbit and it would fly I don't know where. Whether Russia can do that or not is a question you have to ask the Russian leadership."added Alexander Lukashenko.
During this interview, the President of Belarus also said that Vladimir Poutine did not want the conflict to escalate into a "world showdown" with NATO.