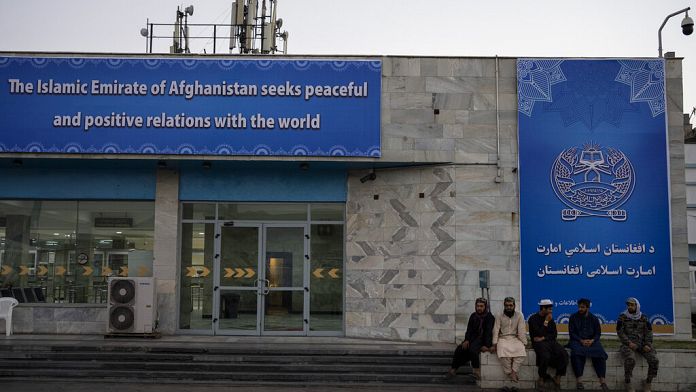 This is one more step for humanitarian aid in Kabul. The United Arab Emirates has opened an "air bridge"to deliver this aid to Afghanistan, a Kabul airport official told AFP on Saturday (September 11th).
"Since that day and until now, we have received and managed 11 flights almost daily, representing 255 tons of medical aid and food products"says brahim Moarafi, regional director of GAAC, which manages Kabul airport operations. On Saturday, two planes from the Emirates unloaded dozens of aid cartons containing meat, milk powder, oil and medical supplies.
The United Arab Emirates, transit land for Afghans in exile
Like other wealthy Gulf states, the Emirates, close allies of the United States, have served as a transit zone for evacuation flights of foreigners and Afghans trying to flee Afghanistan since the return of the Taliban on August 15.
More than two-thirds of Afghans and foreigners who fled Afghanistan on evacuation flights landed in the Emirates and Qatar before heading to their final destination. The Uae is currently hosting the former Afghan president Ashraf Ghani, in exile after the Taliban took power.
Resumption of certain commercial flights
Another important step this Saturday, with the announcement by the Pakistani national company PIA of the resumption, Monday, of its commercial flights connecting Islamabad to Kabul, interrupted just after August 15.