Not in the plans of Mikel Arteta at Arsenal, Matteo Guendouzi joined Olympique de Marseille this summer on loan. In an interview with Onze Mondial, the tricolore midfielder gave himself up on his choice to sign for OM while he had other opportunities.
Reasons for signing Guendouzi in Marseille
With the many departures recorded this summer at the Olympique de Marseille, Pablo Longoria activated his networks to strengthen the squad of Jorge Sampaoli. In total, more than a dozen players joined OM this summer. In midfield, Marseille notably recruited Matteo Guendouzi. The midfielder is on loan with an option to buy from the Arsenal Gunners. In the columns of Onze Mondial published this Thursday, the tricolore midfielder reveals that other formations were in the ranks to recruit him. He justified his departure to Marseille, "the biggest French club".
"Already, OM is the biggest French club, the club has won a Champions League, there is a great history. There is the greatest fervor of the country, even of the continent", let go of the Marseille midfielder who also indicates that he "never had so much fun since the beginning of [sa] career ».
The role of Sampaoli in his coming to OM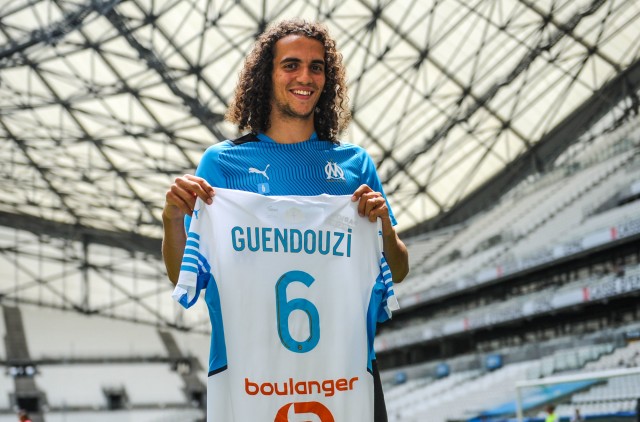 In his interview, Matteo Guendouzi also reveals to have been influenced by Jorge Sampaoli's speech. "Humanly, I love his person very much. Before signing, he introduced me to the project. He explained to me what he wanted to do with me. That's what I liked about his speech. He said to me: "Matteo, you are a very good player, but with me you will progress and learn new things."This is what I have done since I arrived," continued the middle of theOlympique de Marseille. Incumbent in the eyes of the Argentine technician, the 22-year-old midfielder also wants to impose himself at the Blues. Having spent time with Les Espoirs, he confides in particular that he wants to "write a story with the French team".