Soccer
The truths of Cengiz Ünder before facing Lazio
Author of a good start to the season under the colors of OM, Cengiz Ünder spoke about the match against Lazio Rome in the Europa League. The opportunity for him to talk about the final goal of Olympique de Marseille this season.
OM: Cengiz Ünder distrusts Lazio Rome
Following his brilliant victory against FC Lorient (4-1), OM ended a run of four games without a win in all competitions. The Phocaean club occupies the third step of the podium in Ligue 1 and wants to continue its rise to power on the European scene. This Thursday, Olympique de Marseille takes to the Stadio Olimpico to face Lazio Rome in the third matchday of the Europa League. A decisive meeting for the European future of Olympians.
Interviewed exclusively on the official website of UEFA, Cengiz Ünder also spoke about this decisive encounter. The striker on loan from AS Rome is wary of Lazio, a club "tough" against which he contested several derby. Cengiz Ünder remains very confident for a victory of OM. « I have already played many games against Lazio. I played a very good match in our last meeting against them. It will not be an easy match for us. Lazio is a tough opponent, but we are also a good team. We want to deliver a good game. Of course, every team always goes on the field to win. I sincerely think it will be difficult. We still have some time to prepare well", he said.
Cengiz Ünder: "We want to win the Europa League"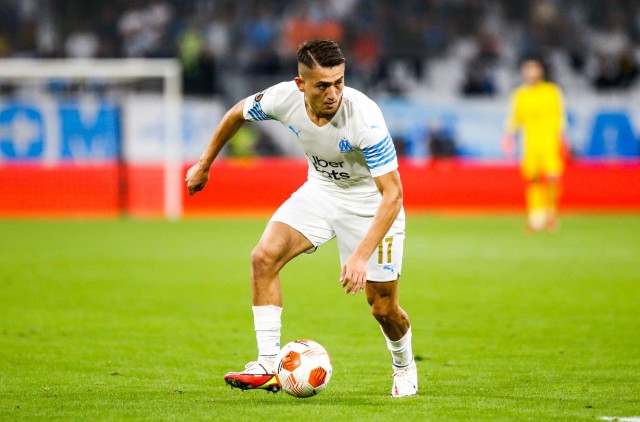 In top form before challenging Lazio, Cengiz Ünder is one of the strong men of the start of the season of Olympique de Marseille. « Happy » under the colors of Marseille, the Turkish scorer wants to go as much as possible in this European competition and win the Europa League. However, the Turkish international knows that this mission will be very complicated, but not impossible. "Of course our goal is to win the Europa League, because we have a very good team. But I think it is too early to talk about it now, because it is better to take the matches one after the other," he concluded.