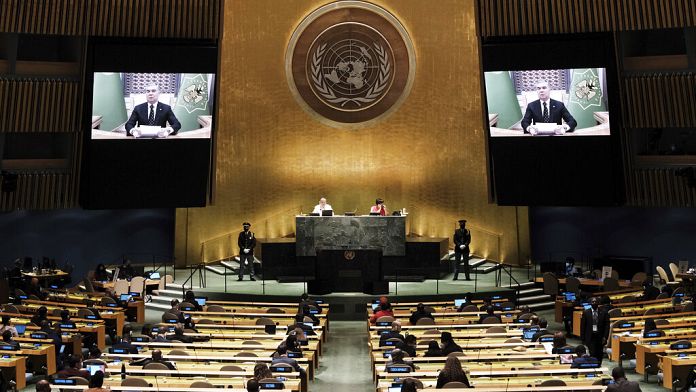 The Taliban want to enter through the great door of diplomacy. The Minister of Foreign Affairs of the armed Islamist movement asked the UN " to be able to get a platform at the UN General Assembly currently taking place in New York.
An international committee is to look into the matter, but for now the positions on Afghanistan are unclear. NATO is still in the process of reflection, according to its Secretary General Jens Stoltenberg : "We need to ask tough questions and start thinking about learning lessons, which is what I initiated at NATO. There is also a lesson to be learned for the entire international community. NATO was there, but also the UN, the EU, many countries that have made a huge effort over twenty years. And we all need to learn from why the Taliban are back and why it ended in Afghanistan the way it ended."
No government has officially recognized the Taliban as the new government of Afghanistan and for the UN to give them an ambassadorial position within it would be a step towards international recognition.