News
The superyacht of an oligarch immobilized in the port of Barcelona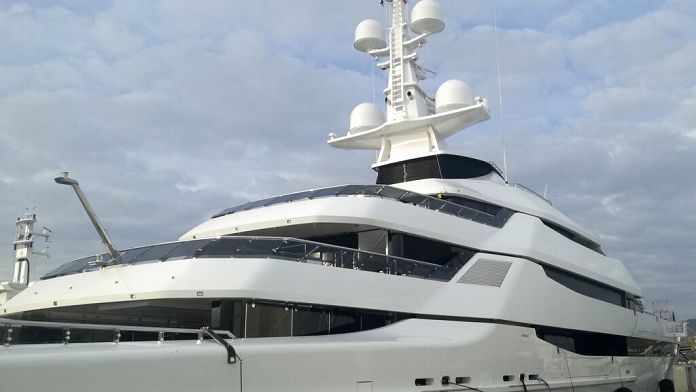 In Barcelona, ​​the Spanish authorities have immobilized a superyacht belonging to a Russian oligarch. It is the "Valerie", an 85-meter vessel estimated at 140 million euros.
His owner, Sergey Chemezov is the CEO of Rostec, the largest exporter of military equipment in Russia. This former KGB agent has long had a special relationship with Vladimir Poutine.
Chemezov has just been placed on the list of people sanctioned by the European Council for Russia's invasion of Ukraine. Many Spaniards support these measures.
"All these yachts should be grouped together so that they can no longer use them and why not even sell them to help people who are forced to flee their country" propose carmen vazqueza 75-year-old retiree who crossed paths at the port.
At the moment, the Spanish government cannot yet seize the superyacht because the oligarch would use shell companies to protect his assets. This does not prevent the ship from being immobilized in Barcelona.
The President of the Government, pedro sanchezrecalled that these sanctions against the oligarchs were an effective way of putting pressure on Moscow and that this arsenal of measures would spread to other European countries.