Soccer
The SRFC priority trail for this winter
At the Stade Rennais, it is the big question in defense. In a daily interview West France, SRFC Athletic Director, Florian Maurice, confided on the next winter transfer window and the possible recruitment of a central defender to fill the gaps in the Red and Black squad.
The Rennes staff does not wish to ignore its squad in any way. And what could be better than to anticipate with the winter transfer window fast approaching. Currently, the Red and Black three professional central defenders : Nayef Aguerd, Loïc Badé and Warm Omari. "We assume, because we make strategic choices. We have brought in a lot of young players and I am convinced that some of them can play in this position. I discuss it with the coach to find the best solution", attests Florian Maurice.
Stade Rennais Mercato: Anticipating the departure of Aguerd to the CAN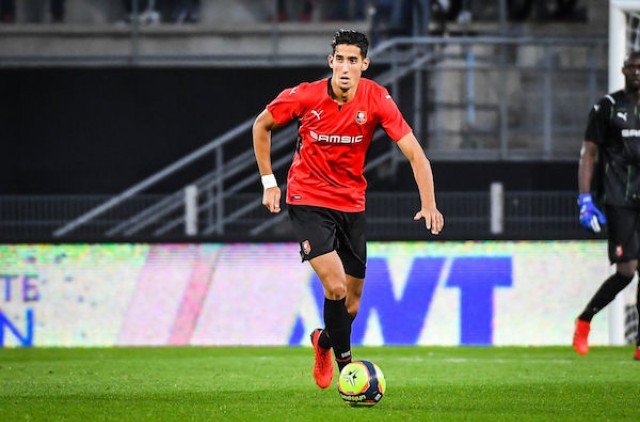 Only here, Stade Rennais could lose one of its elements in central defense in the coming months. This is Nayef Aguerd, brought to the CAN next January and who will be absent for a month and a half. "Nayef Aguerd is going to leave for CAN, so there will necessarily be a reflection on the central defender position in the winter transfer window. Until then, I am convinced that our central defense is able to meet all deadlines.", assures Florian Maurice.
The sporting director says that young elements can fill the gaps in central defense, such as Lesley Ugochukwu or Lorenz Assignon. But over time, it may not be enough. The Red and Black team needs a central pillar. The sporting director nevertheless specifies that no other position will be targeted during this winter transfer window. "On the goalkeeper's post, Romain Salin is there, Dogan (Alemdar) has arrived. And then Hamari (Traoré) will go to La CAN as well, but we could see that Lorenz (Assignon) was able to compensate for his absence. I think we are armed enough to make up for this month and a half when the internationals will not be there. »