News
The Russians propose a new round of negotiations this evening with Ukraine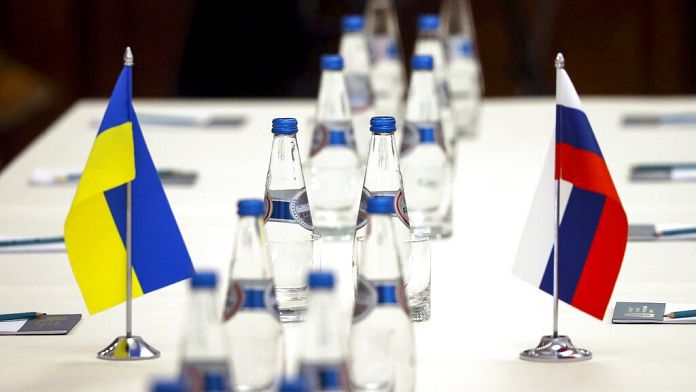 The Russians, ready to resume negotiations tonight. They give appointment to the Ukrainian negotiators in the early evening, the place is not known but the head of the Russian delegation had indicated earlier that this new meeting would take place "soon" at the Polish-Belarusian border.
A first session of talks took place on Monday at the Ukrainian-Belarusian border, in the Gomel region.
The negotiators of the two parties then withdrew for "consultations" in their respective capitals.