News
The Russian population divided on the war in Ukraine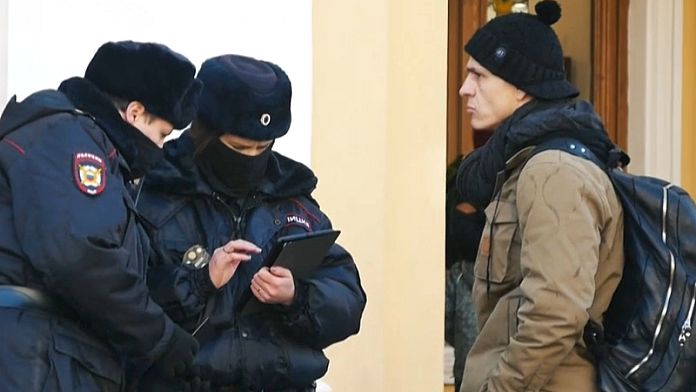 The majority of the Russian population would approve of the use of military force in Ukraine, according to official polls. A trend confirmed by independent sociologists from the Levada-Center who estimate that the war is supported by about two-thirds of Russians, mainly in rural and poor areas.
" For several years, the population is subjected to strong propaganda,analyzes sociologist Lev Gudkov.There are no sources of information other than television, so people believe that the Russian leadership did the right thing. Those who are more informed and who receive information from various sources are horrified, ashamed, depressed. »
In large cities, the trend is reversed. In Moscow, they would be around 60% to disapprove of the war. Some continue to defy the ban on demonstrations, despite police repression. Thirty demonstrators and a journalist were reportedly arrested by the police on Place du Manège, near the Kremlin, according to Agence France-Presse.
The NGO specializing in monitoring demonstrations OVD-Info believes that more than 250 people demonstrating on Sunday against the Russian military operation in Ukraine have been arrested across Russia.