News
The revenge of Antonio Costa: released in October, the Portuguese socialist wins an absolute majority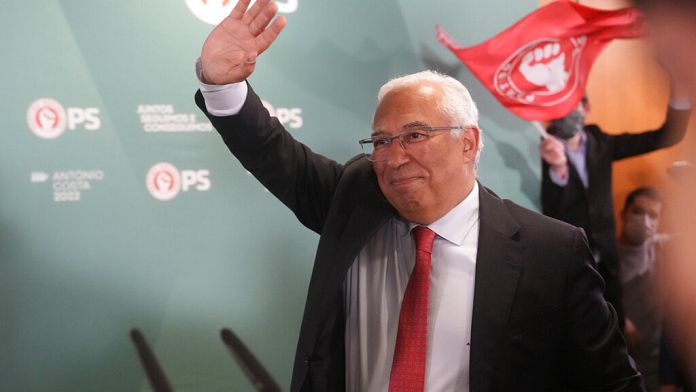 Socialist Antonio Costa took revenge on his former left-wing allies who abandoned him last October: with 117 seats in the Portuguese parliament, the Socialist Party has the majority and will be able to do without an alliance to conduct its third term.
"It is the victory of common sense and the continuity of policies that have brought us to where we are. I want to believe that this is one more step towards economic and social recovery after the pandemic" says a passerby crossed in Lisbon.
"I voted for the conservatives of the PSD. I thought that the Socialist Party was going to win, but I did not imagine that they would have such a majority" regrets this other voter.
"I regret that the far right managed to elect so many deputies, but otherwise the victory of the Socialist Party was quite predictable," said a lady.
The latest polls had not predicted such a clear victory and the Portuguese were certain that the party which come out on top would be forced to negotiate alliances to form a government.
Sergio Almeida, Euronews: "Portugal woke up to a new political reality: few people expected the Socialist Party to win an absolute majority. The latest polls predicted a very close result between the Socialist Party and the Conservatives , between Antonio Costa and Rui Rio, and in the end it was Antonio Costa who came out the best."
Antonio Costa has a free hand to conduct his third term without a coalition and have the 45 billion from the European recovery plan.
The leader of the conservatives Rui Rio regretted that his electorate did not choose the "useful vote" the socialists did while, for his part, the leader of the far-right party André Ventura was pleased to see the number of its deputies go from 1 to 12.