News
The Prime Minister of Tunisia, Najla Bouden, was sworn in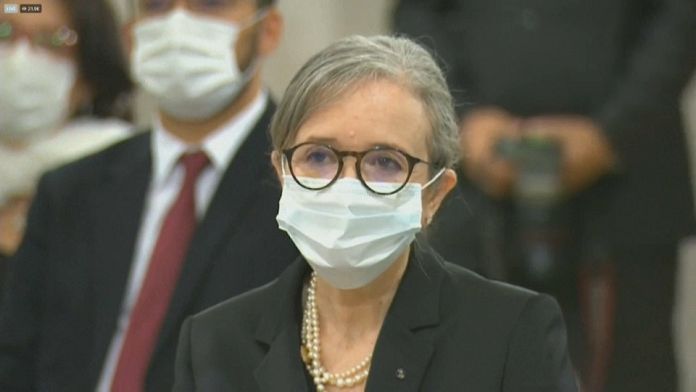 After 11 weeks without a government, the previous one having been ousted by the president, Tunisia has a new government. Its members were sworn in, with at their head, it"s unique in the history of the country, a female prime minister academic Najla Bouden. There are also nine other women ministers, more than a third of the cabinet.
"The Prime Minister has been appointed, making her the first female Prime minister in Tunisia and among Arab countries, said Kais Saied, the Tunisian president. It is an honor for Tunisian women who are not beauty products that beautify institutions, or parliamentary institutions. We are not under the mandate of anyone, but because the constitution provides for a government, it has been formed and its formation has been faster than the opponents had anticipated."
But this government will enjoy considerably reduced prerogatives after the president's coup. The emergency measures decided by Kais Saied still brought down at least 6,000 people on the streets Sunday in Tunis.
Source link