News
The pandemic has worsened the mental health of young people is alarmed UNICEF in a report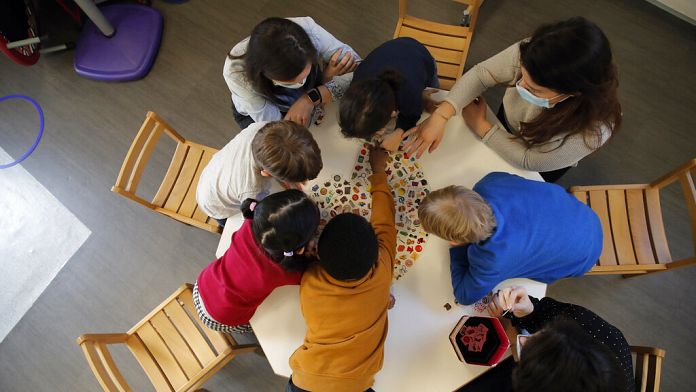 The Covid-19 pandemic has worsened young people"s mental health problems, according to a UNICEF report.
47,000 suicides each year
Containment measures and restrictions have disrupted daily life, education and recreational activities. They have also created a sense of fear, anger and concern for the future for many children and adolescents.
UNICEF calls for increased public investment to help young people in distress around the world :
"The problem is serious, underlines Zeinab Hijazi, the author of the report. 47,000 teenagers die by suicide each year, a staggering figure. Investing in mental health can save the lives of individuals and our children."
1 in 7 adolescents with a mental disorder
At the global level, "more than one in seven adolescents aged 10 to 19 would live with a diagnosed mental disorder", UNICEF continues in its report.
1 in 7 children negatively affected by containment measures
According to the UNICEF report, "at least one in seven children worldwide has been directly affected by containment measures and more than 1.6 billion children have had their education affected."
Suicide remains one of the top five causes of death for this age group.
Source link