News
The outgoing candidate Aleksandar Vucic advances as a big favorite of the Serbian presidential election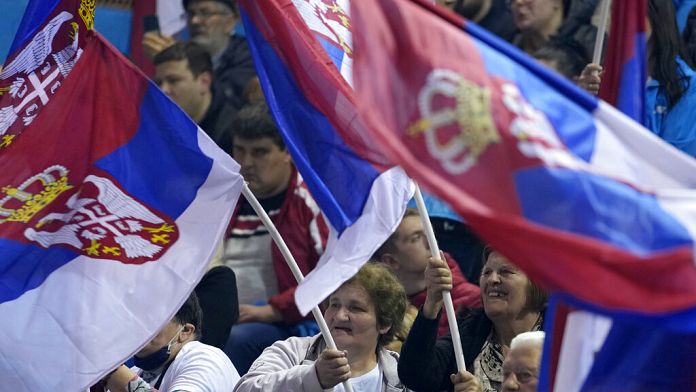 This Sunday, Serbs will be called upon to vote in three elections: presidential, legislative and local. The latest polls announce a large victory for the ruling coalition led by the Socialist Party ofIvica Dacic and the Nationalist President's Progressive Party Aleksandar Vucic.
Vucic denounces the attacks
Vucic has led the country since 2014 after having successively been Prime Minister and President of the Republic of Serbia in 2017. This does not prevent the Head of State from castigating the incessant attacks of his opponents during the campaign.
"I have no problem with people saying that I come out of the fridge. All the other candidates were able to take advantage of the media space during this campaign where I was the most attacked man in Serbia" denounces the outgoing president.
To block the government coalition, the movement "United, just and stable Serbia "brings together a coalition of Liberal Democrats and Conservatives led by Zdravko Ponos.
Greens on the prowl
But analysts believe that the campaign has not moved the lines and that Serbian voters have made their choice for more than a year.
"There have been no real debates or proposals to give new impetus to this campaign. Suddenly, it seems that it started only two weeks ago, and that it has been overshadowed by the war in Ukraine" assures the political analyst, Zoran Stojilkovic.
The green coalition "We Must"could still make a slight breakthrough. Before the war in Ukraine, many Serbs had made the environment a priority.