News
The Orthodox Patriarch of Constantinople visits Poland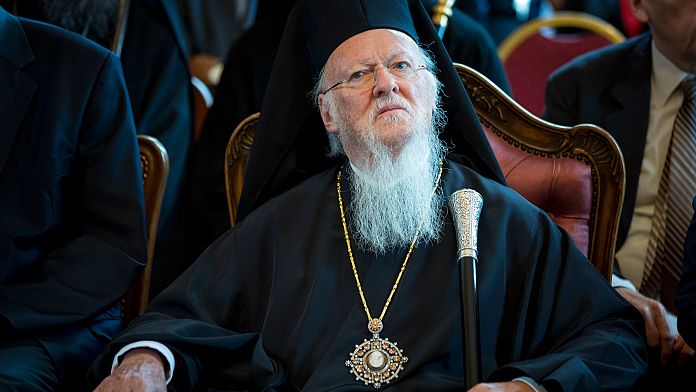 The Orthodox Patriarch of Constantinople was received in Poland by the president Andrzej Duda. Bartholomew I came to provide moral support to the more than two million refugees who fled the war in Ukraine: "These days, my focus is exclusively on solidarity and prayer with the millions of refugees who have been forcibly displaced by unwarranted and unjustifiable ongoing aggression over the sovereign homeland of Ukraine by Russia, guilty of horrific and costly violence."
A visit and statements that are not really to Moscow's taste. Close to Vladimir Putin, the patriarch Kirill has from the start blessed the Russian invasion, saying it was part of a struggle against sin and pressure from liberal outsiders, who he says promotes homosexuality.
The positions taken by the Patriarch of Moscow have caused the turmoil of a large part of the 30 million Ukrainian Orthodox believers, traditionally loyal to the Russian Church. Even if in recent years, tensions between the two countries have caused some turmoil.
In 2018, Bartholomée 1er had indeed recognized the independence of the Ukrainian Orthodox Churchcreating splits between autonomist believers and those who wished to remain loyal to the Patriarch of Moscow.