News
The more profitable sunflower cultivation is back in fashion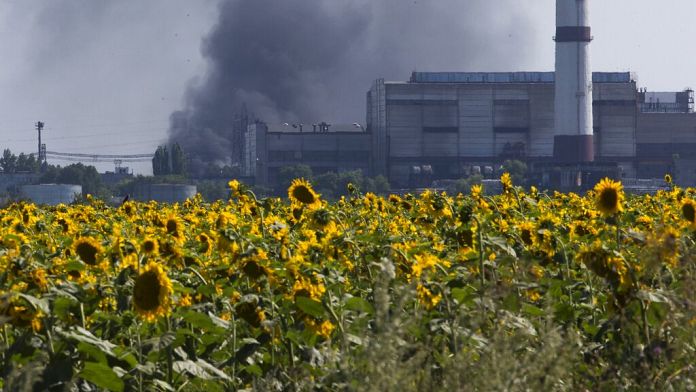 The war in Ukraine is driving up sunflower prices at record levels, with Russia and Ukraine among the largest producers.
It is in this context that some farmers in the rest of Europe are returning to this crop, which is now much more profitable.
This is the case of Regis Boninfarmer in Essarts-en-Bocage, Vendée:"We took the decision in March, especially unfortunately with the war in Ukraine and the explosion of sunflower prices. I grew sunflowers 20-25 years ago. We stopped growing because of parasites, pigeons, because we had to resow, it was causing problems. With prices at 300, 350 euros, it was a crop that was not very profitable, so it was better to grow corn, wheat or rapeseed, and we left it aside a bit."
If the crisis continues, other farmers could follow suit. This could allow them to reap handsome profits while replenishing the local market.