Soccer
The magnificent gesture of Tuchel before leaving Paris
With the recent bombs dropped by the journalist and whistleblower Romain Molina on the underside of world football, the image of football has been heavily tarnished in recent days. If some players and coaches disappoint with their attitudes on or off the field, others on the other hand, restore the image of the round ball, thanks in particular to exemplary behaviors. This is the case for example of the former PSG coach, Thomas Tuchel. During his departure from the club in 2020, the German technician showed a rare momentum of charity, and this despite a difficult pass at the time at the Paris SG. A tasty anecdote told by Nicolas Hortus, from the page Channel-Supporters.
PSG : Tuchel offers a villa before his departure
Settled quickly after his arrival in France in a beautiful house in the Hauts-de-Seine, Thomas Tuchel and his family had hired a housekeeper of Filipino origin. A detail that will have all its importance in the rest of the story. According to Nicolas Hortus, this lady worked in an exemplary way for the German family, not hesitating to make overtimes.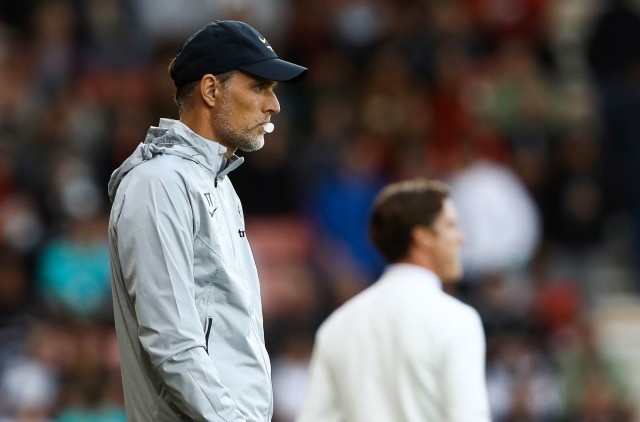 Quite logically, a great affection is created with Thomas Tuchel and his wife. One day, the couple learns with amazement that if this woman is so active, it is above all to finance a heavy operation on the heart of one of her children. Learning this terrible news, the coach does not hesitate for a single second, and takes out the checkbook to insure all the very expensive hospital expenses. An admirable gesture, which does not end there.
As the child emerges from his operation successfully, and can finally contemplate his future with serenity, Thomas feels his place in Paris increasingly contested, and sees his departure as inevitable. Among their last discussions before his ouster, Tuchel and the housekeeper discuss their dreams. If those of the European Champion with the Blues revolve essentially around the round ball, for the lady, these are more modest : to be able to return one day to the Philippines and build a family home in order to stay with his relatives for the end of his life.
Nearly a year later, Thomas Tuchel is at the height of his career with Chelsea, and seems to have achieved all its goals. Before leaving the French capital, the 48-year-old coach thought well to offer a set of keys to his now former housekeeper. The latter is now the happy owner of a superb villa in the Philippines.