News
The lost babies of kyiv: born to surrogate mothers, they wait in vain for their parents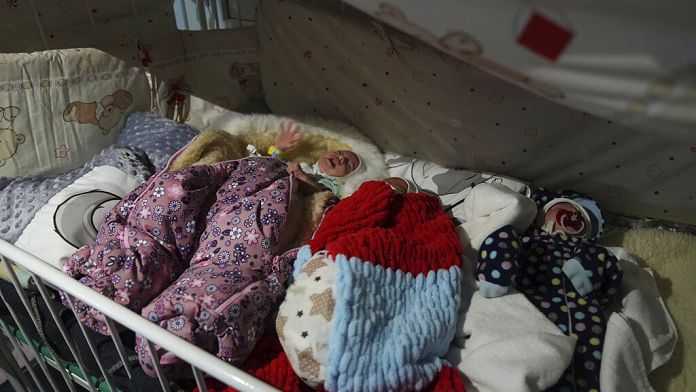 They should have been born in the reassuring cocoon of a hospital, but they see the light of day in the midst of bombs… Their parents, mostly foreigners, have been waiting a long time to hold them in their arms. Born To Surrogate Mothers, These Babies Spend Their First Weeks Of Life In Subway Sheltersin the arms of strangers.
"You must understand that this is war, says a woman who takes care of it. Not everyone can come, the airports are all closed, so their parents can't pick them up."
More than twenty babies are cared for 24 hours a day in this shelter, and despite the horror, bonds of love are created.
_ "We all love babies_, adds a nurse who strokes a child. They become part of our heart, part of our family, and when parents take them away, we cry."
Babysitters are nurses, cleaners and cooks, who haven't left. Most of the parents try to reach kyiv and get them out, but the war separates them from this long-awaited baby. And until when?