News
The Israeli city that wants to become the "capital" of cannabis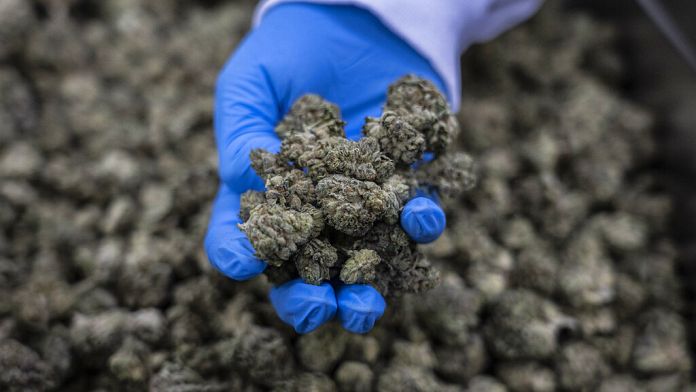 These cannabis plans are not a mirage in the Negev desert, but the very concrete incarnation of a sector in full development.
The Israeli city of Yeruham is home to several start-ups in the sector and even sees itself becoming the "capital" of cannabis.
Be careful, we are not talking about a drug for recreational use, but a product that could be used in multiple areas.
Zvi Bet Or, founder of CanNegev: "We are developing these technologies in many ways, for the pharmaceutical industry, for the agricultural sector, for all areas where cannabis can be used as a raw material. We come up with ideas, we invest money in these ideas and we help to develop them into a product and all of this in a technological incubator."
This growing sector is a boon for the city of Yeruham, severely affected by unemployment.
It is also part of a priority economic zone which encourages the establishment of businesses.
Another asset, the authorities favor the therapeutic use of cannabis, which is reflected in the figures.
Israel imported 22 tons of medical cannabis in 2021, compared to just over 14 tons the previous year.