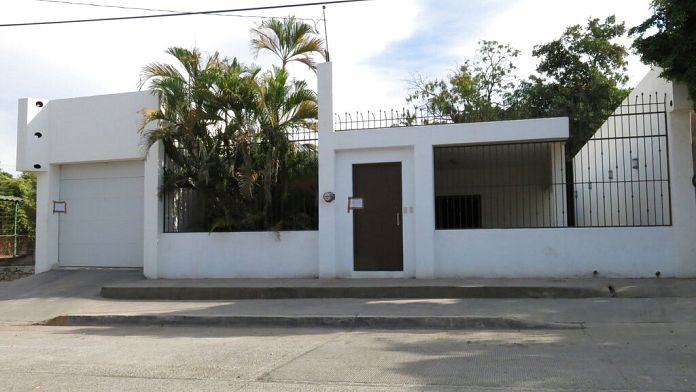 How about owning the house of El Chapo, one of Mexico"s most famous drug lords? For this, it is enough to buy a lottery ticket, and win. The government is putting this modest house in Culiacan, in northern Mexico, on the line.
In 2014, Joaquin "El Chapo" Guzman fled this house when Mexican marines surrounded him. The hole under the bathtub that allowed it to reach tunnels has been plugged, a coat of white paint has been passed, the house is ready for a new occupant
The draw takes place on the eve of Independence Day. This is the first time that the Mexican national lottery offers goods. Proceeds will go to Mexican Olympic athletes.