News
The Freudian Obsession by Salvador Dalí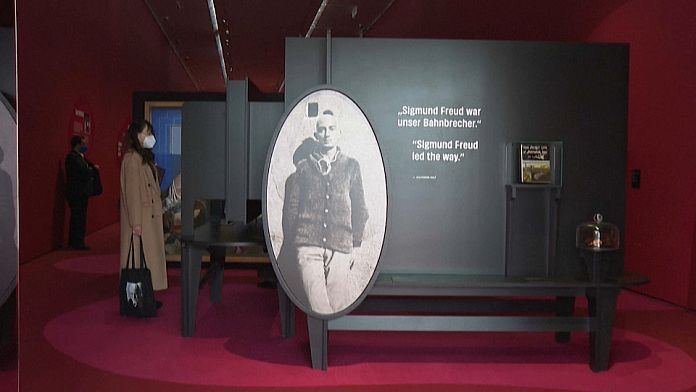 An exhibition in Vienna returns to Salvador Dalí's obsession with the writings of Sigmund Freud in his formative years. Through a hundred objects, paintings and varied works, the Belvedere Museum demonstrates the considerable influence that the father of psychoanalysis had on the Spanish artist and his art.
_"Here we cover a good decade of _Salvador Dalí's life and art, _which allows us to show the public aspects of his work that are not yet known and not often shown." explains Stella Rollig, director of the Belvedere Museum.
For the young Dalí, reading "The interpretation of the dream" of the doctor becomes one of the most important discoveries of his life. Later, questioned about the Surrealist movement, he will say: "S_igmund Freud showed us the way". to have found the key to his fears, desires and frustrations that accompanied him since childhood and to have transcribed them in his works.
The exhibition "Dalí-Freud, an obsession" is on display until May 29, it inaugurates the reopening of the Lower Belvedere, a part of the museum closed for work for a year and a half.