News
The Francophonie summit, scheduled for late November, is postponed for a year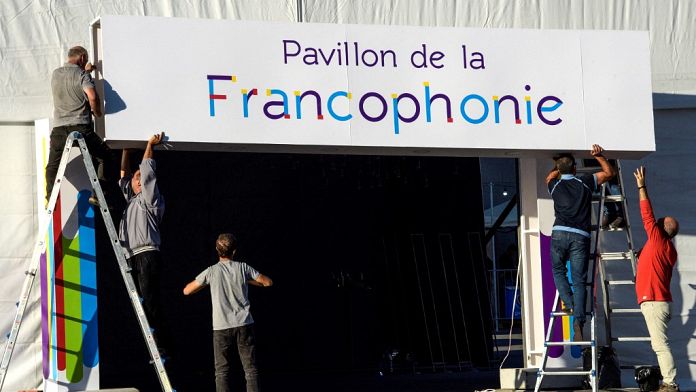 The 18th summit of La Francophonie, originally scheduled for late November in Tunisia, is postponed for a "year. A decision related in particular to the political situation in Tunisia.
The 18th Francophonie summit was scheduled to begin at the end of November on the island of Djerba in Tunisia. But the event is postponed for a year. The decision was taken by the International Organization of la Francophonie (OIF) and the Tunisian authorities.
Two press releases
Representatives of the member states and governments of theOIF met Tuesday in face-to-face and videoconference. And they announced the news by communiqué.« Representatives of member States and governments discussed openly and in the interests of cohesion and solidarity, on the organization of the summit in Tunisia within the originally planned time frame. They reached a consensus on the need to postpone for a year the 18th summit of La Francophonie, in order to allow Tunisia to organize this important forum in the most optimal conditions ", specifies this statement of the OIF.
For its part, the Tunisian Ministry of Foreign Affairs said in a statement that the "discussions resulted in the consensus of the representatives of the Member States regarding Tunisia, the host of this summit, and the postponement of the date of its convening on the island of Djerba to 2022 in order to ensure broad participation at the highest level and not have to keep it at a distance".
Political situation in Tunisia
Tunisian President Kais Saied granted himself broad powers by decree on 22 September. In the midst of a socio-economic and health crisis and after months of political deadlock, he had invoked on July 25 a "imminent danger"to sack the government and suspend Parliament. Measures denounced as a "coup d'Etat"by its opponents and NGOs.
Highly indebted and dependent on international aid, Tunisia is facing a deep economic and social crisis – fall in GDP, high inflation, unemployment at almost 18% -, aggravated by the Covid-19 pandemic.
Source link