News
The European Union will "react with targeted sanctions" against Russia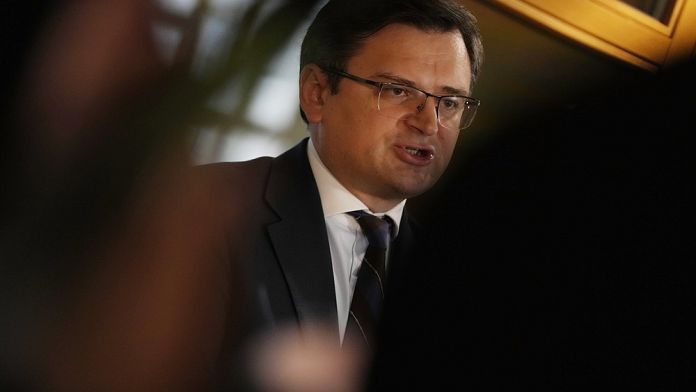 The EU had prepared for any eventuality. Even before Russia's announcement of recognition of the independence of the pro-Russian separatists in Ukraine, the head of European diplomacy warned that the 27 had a package of sanctions ready to be implemented.
"Certainly if there is annexation there will be sanctions, and if there is recognition I will put the sanctions on the table and it will be up to the ministers to decide", warned Josep Borrell before the intervention of Russian President Vladimir Putin.
The Presidents of the European Commission and of the European Council, Ursula von der Leyen and Charles Michel, denounce a flagrant violation of international law. The two officials assure that the EU and its partners will react firmly.