News
"The European Union should help the countries of the East to welcome exiles"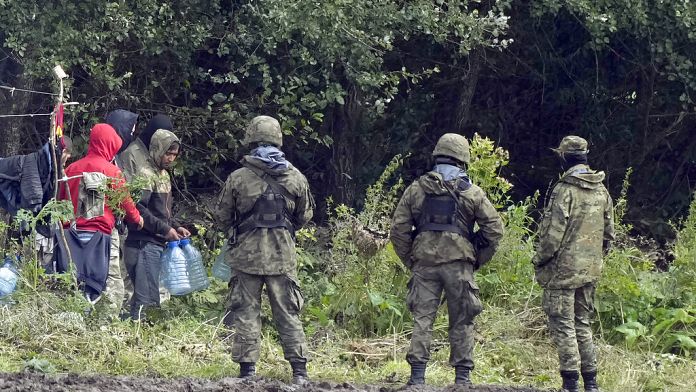 In the face of the intensification of tensions on the border between Poland and the Belarus, Euronews spoke with Gerald Knaus. Cetanalyst in the think tank European Stability Initiative (ESI) dedicated to geopolitical issues in Europe believes that "the European Union should help the countries of the East to welcome exiles".
"We are dealing with a dictator on the Belarusian side who is willing to let people die at the border, lure them to his country and then send them to the border. It's freezing cold in the swamps, swamps and forests", recalls Gerald Knaus.
Faced with the arrival of several thousand exiles at its border since last August, Poland has deployed soldiers and established a state of emergency in the border area that prohibits the presence of journalists and humanitarian organizations.
Several exiles have already lost their lives trying to cross the border between the two countries. Others are exhausted or trapped in a cold forest. Some speak of a "nightmare that one would not wish on one's worst enemy" .
Source link