Soccer
The door opens for the departure of Renato Sanches
Announced on departure during the summer transfer window, Renato Sanches finally remained at the LOSC this season. The attacking midfielder is however unlikely to go to the end of his contract expiring in June 2023 with the Mastiffs.
LOSC Transfer Window: Létang confirms a possible departure of Renato Sanches
Renato Sanches lived a very eventful summer transfer window. Author of a great last season under the colors of Lille, the Portuguese international was announced all over Europe. His name circulated for several weeks in the Premier League and La Liga, without success. These tracks fell to the water, the 24-year-old finally stayed at LOSC.
Yet his future at LOSC remains uncertain. Renato Sanches could even leave the residents of the Domain of Luchin as soon as the next transfer window. Interviewed by BFM Lille, the president of the LOSC, Olivier Létang, once again opened the door to a departure of his attacking midfielder. The Lille manager said he was ready to sell his young player provided he received a satisfactory offer. "I have already expressed myself on it. If an offer from a big club comes, Renato (Sanches) will be able to leave. ( … ) We will see what happens, but for now, he is with us and he is happy to be.", he explained.
Clubs always on the lookout for Renato Sanches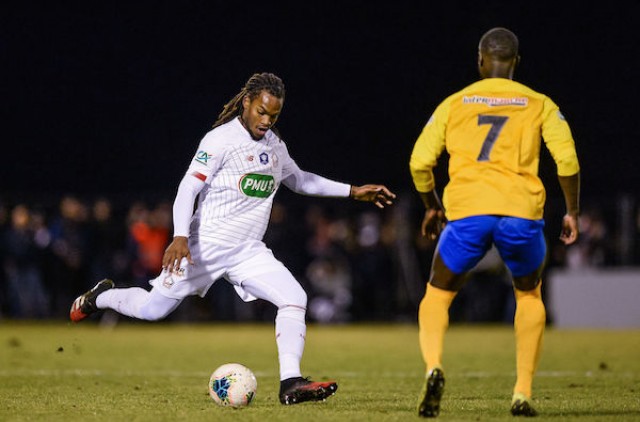 President Olivier Létang so hope to touch a nice check on the likely departure of his player. "We saw that he showed an interesting level of performance during his return from injury at the end of the season ", he added. FC Barcelona, which follows Renato Sanchez for long dates, could therefore return to the charge. Liverpool are also said to be interested in the profile of the former Bayern Munich player. It remains to be seen how much will demand the management next January to give up his midfielder.