News
The damning report for London, on its handling of the Covid crisis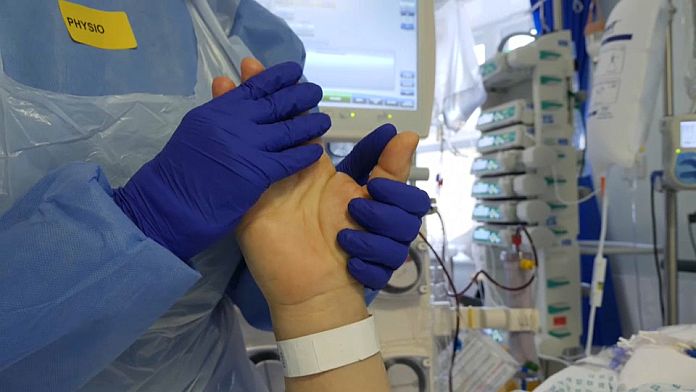 "Big mistakes", "fatalism", a parliamentary inquiry judges very severely the management of the British government during the Covid-19 pandemic. In summary, it is "one of the biggest public health failures" in the UK, where thousands of deaths could have been prevented, according to the report. And the government refuses to apologize :
"We made decisions based on science, defended Stephen Barclay, the minister responsible for government coordination. We protected the NHS. We have been rolling out the vaccine at a steady pace, but we accept to learn from the experience gained.
Prime Minister Boris Johnson himself had been very ill.
The damning report points to containment too late, when London had taken the side of developing herd immunity rather than preventing the spread of the virus.
The country has one of the worst death tolls in Europe with almost 138,000 deaths.
One of the only positive points raised was the success of the vaccination campaign, with 78% of the population immunized.
Source link