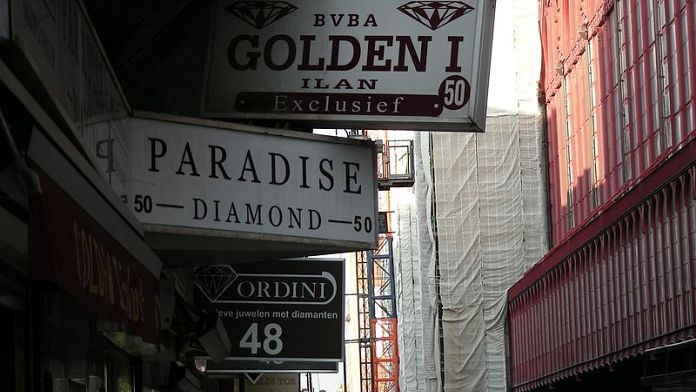 While the European Union hits Russia with penalties severe, Belgian companies are paying the price for their trade with Russian customers. This is the case of the Walloon brewery Lefebvre. She faces a drop in exportsfrom payment interruptions and supply problems raw material. Added to this is the continued rise in energy prices.
Exports account for about 70% of the company's production and in this together Ukraine, Belarus and Russia account for about 20% of the shares. The director says he is already feeling the effects of the measures.
"All exports are currently very difficult, if not impossible, because trucks have difficulty crossing border posts. In terms of payments, we are absolutely not sure that customers will still be able to pay us.", explains Paul Lefebvre.
The conflict between Russia and Ukraine does not only affect the Belgian beer sector. In Antwerp, one of the world's centers for the diamond trade, professionals expect difficulties due to commercial links important with Russia.
Diamond activity is currently exempt from sanctions. But the companies are heavily dependent on Russian suppliers and could suffer collateral damage. "Things are going very fast in recent days and this obviously has an impact on international payments. In addition to this there is also the European airspace which has been closed", explains Tom Neys, spokesman for the Antwerp World Diamond Centre.
The Brussels Chamber of Commerce estimates that for the moment many Belgian companies are in a waiting position. But the country's key sectors will most likely feel this burden and will have to find new ways.
"There are sectors that trade with both parties in Russia and Ukraine: technology, food products or beverages", says Jan de Brabanter, Secretary General of Brussels Enterprises Commerce & Industry.
In full surge of inflation, Belgium expects new difficulties. If the Prime Minister greets the Union's response faced with the war in Ukraine, he urges the European Commission to put in place a package of measures to cushion the impact Sanctions.