Stade Rennais hoped to part with M'Baye Niang this summer. Announced at the Girondins of Bordeaux, the Senegalese should finally stay in Rennes. Julien le Bée has yet to cast a cold on the signing of the 26-year-old forward at FCGB.
Stade Rennais: M'Baye Niang caught up by his woes ?
Returning from an unsuccessful loan from Al-Ahly, M'Baye Niang was still announced on the departure during the summer transfer window. While the transfer market has officially closed, the forward can still leave the Stade Rennais, but only for another French club. In search of a top striker, the Girondins de Bordeaux have set their sights on the player of the CFRS. While negotiations are stalled, Julien le Bée has still discredited the Rennes striker. The colleague believes that the FCGB would achieve a bad deal by enlisting the 26-year-old. In addition to his recent difficulties in finding a drop-off point, the Senegalese is overwhelmed by his physical state.
Niang, a track to forget for the Girondins according to the Gée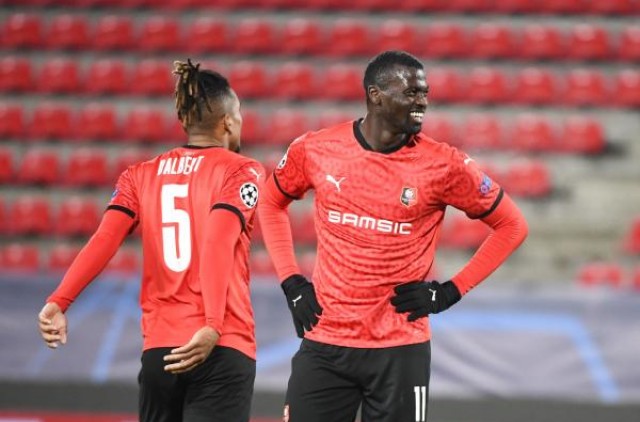 "He's really a player who's had a lot of problems. What alerts me is that he has had several recent aborted transfers, whether in Marseille, Saint-Etienne […] And then, I really do not know if a player who has not had a real competition for almost a year, if he will succeed in performing right away ", dropped the journalist on the airwaves of Gold FM. For the confrere, by signing M'Baye Niang, Bordeaux would offer itself a new flop of the caliber of Ben Arfa. "I'm afraid we'll be disappointed as we were like Hatem Ben Arfa or other players. It would be a gamble, but I have the impression that it would be a bit of a misfire, it is the future that will tell us if he signs, " he continued. As if to say that Stade Rennais is still far from finished with M'Baye Niang. Which is still under contract until 2023.