News
The "convoy of freedoms" arrived in Paris, facing a large police force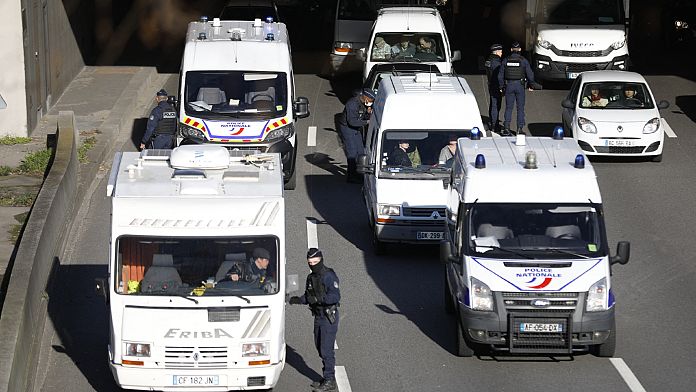 The convoy of freedoms arrived in Paris on Saturday morning, welcomed by the police on the ring road.
This anti-health restrictions movement was born on social networks for several days, and aims to block the French capital, this Saturday, with hundreds of vehicles from all over France. A movement inspired by the mobilization of Canadian truckers.
In front of them, an important security device has been put in place, in particular armored vehicles of the gendarmerie, which is a first since the demonstrations of yellow vests at the end of 2018.
The police headquarters, which has banned this gathering of cars, has planned to mobilize dozens of towing vehicles in the event of a blockade. By midday, 283 verbalizations had been sent.
A similar mobilization was organized in the Netherlands, with the blocking of access to parliament in The Hague on Saturday. Protesters there are also calling for an end to health restrictions.