Soccer
The compositions fall, Paris announces the very heavy !
It's the big day for Paris, the Red and Blue receive this Tuesday at 21h their bête noire Manchester City in the Champions League for a final before time. If PSG make a perfect start to the season in Ligue 1, it will be truly judged tonight for the first big shock of the season. On this occasion, Mauricio Pochettino concocted a sensational eleven, opting for strong choices in key positions.
PSG: Against Man City, Pochettino opts for his 11 type
They still remember it, and will do anything to erase this very bad episode lived last May. In full jam after eliminating Barca and Bayern Munich, the Paris SG had been stopped by Manchester City on two avoidable facts of play (defeats 2-1, then 0-2). This year, the ambitions are the same, but the squad is even more impressive. Author of an XXL transfer window, PSG is one of the great favorites of the competition.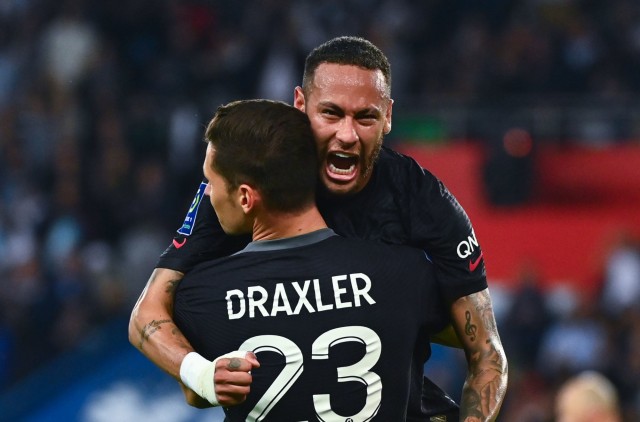 However, there is still a lot of work to be done from a collective point of view for Pochettino, who has to deal with a heavily reshuffled team, unlike his opponent tonight. "Opposite, we have a team coached for years by the best coach in the world in my eyes and who also wants to win the Champions League. It is also a dream for us, but it requires patience, construction, and investment, we must not be hypocritical. City is ahead of PSG", recalled the Argentine technician yesterday in press conference.
Knowing the importance of the confrontation against the Citizens, the coach decided to field his type team for the first time this season. As advance The Team, Pochettino would have decided between Navas and Donnarumma, and would have decided to line up tonight the Italian European Champion. In the middle, the Paris SG can count on the return of its master to play, Marco Verratti, recovered from his knee injury. But the new grandiose lies in attack, where Lionel Messi will make his big return, he who struggles since the resumption to chain meetings with PSG. His compatriot Angel Di Maria is still suspended for his red received last May against the Sky Blues.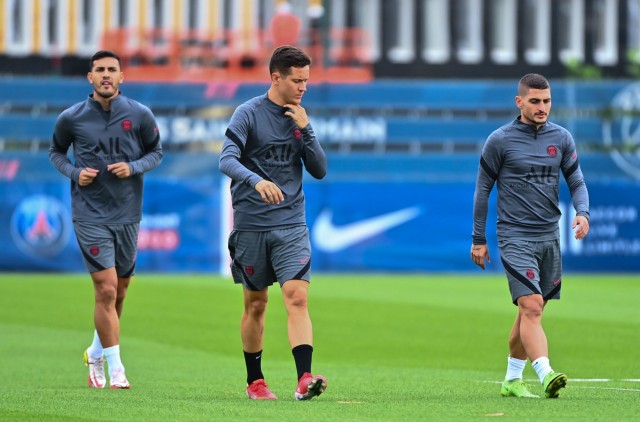 PSG vs Man City :
Goalkeeper : G. Donnarumma
Defender : A. Hakimi, Marquinhos, P. Kimpembe, N. Mendes
Midfielders : A. Herrera, M. Verratti, I. Gueye
Attacker : L. Messi, K. Mbappé, Neymar
Pochettino renews his confidence in Ander Herrera, very good since the beginning of the season (4 goals since the start of the season), and in Idrissa Gueye, author of a sumptuous goal Saturday against Montpellier. The Argentine makes a strong but logical choice, taking out the rookie Wijnaldum from the starting xi, the former Reds player has been disappointing to say the least since the resumption, and sees himself competing with increasingly ambitious midfielders.