Soccer
The compo of Paris for this clash in the Champions League
A few days after its win against conquering Angevins, PSG receives the RB Leipzig in the Champions League. A crucial match for MauricioPochettino and his men, who must win at all costs if they want to ensure their qualification for the knockout stages. On this occasion, Paris will be able to count on the return of many key players in the squad, enough to draw an ultra-competitive eleven.
Champions League: Big returns for PSG against Leipzig
Difficult to make an assessment at this stage of the year of the Red and Blue team. If on form, the Parisians make a very convincing start to the season (1st place in group A in the LDC and leader of Ligue 1), on the bottom, the latter still struggle to show themselves imperial in the game and reassure the fans. Against SCO d'Angers, PSG obtained a success in the snatch, thanks to a controversial late penalty (Mbappé, 87').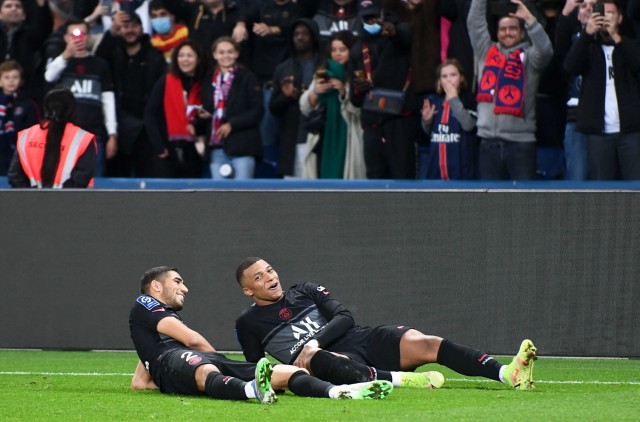 If Paris is so slow to impose its hegemony in Ligue 1, it is partly because of many recurring absences of key players since the resumption. With the international break, PSG was deprived this Friday of its South Americans. A considerable lack that weighed against the SCO. Fortunately for the capital club, all its stars will be back this Tuesday against RB Leipzig. After his brilliant victory against Manchester City, PSG has the opportunity to widen the gap in its Champions League group. The German club, meanwhile, remains on two straight defeats and would see a defeat at the Park as synonymous with elimination.
On this occasion, Mauricio Pochettino should field an ultra-competitive team in all positions. If in recent weeks the great unknown was the goalkeeper position, this puzzle should be settled at least against Leipzig, because of the injury of Keylor Navas. The same goes for the defence, the midfield and the Parisian attack where everything seems to be taking shape in the mind of the Argentine coach.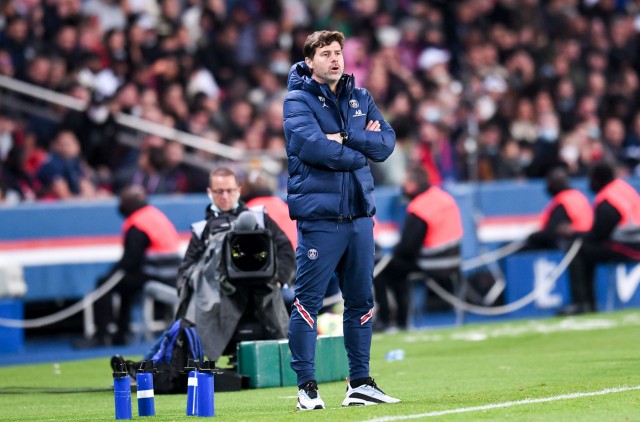 Likely composition of PSG against Leipzig :
Goalkeeper : G. Donnarumma
Defender : N. Mendes, P. Kimpembe, Marquinhos, A. Hakimi
Midfielders : A. Herrera, M. Verratti, I. Gueye
Attacker : Neymar, L. Messi, K. Mbappé
Absent throughout the Champions League group stage (suspension), Angel Di Maria will make his return to the group against Leipzig (return match) on November 3. In attack, the Argentine Mauro Icardi had not trained in recent days for family reasons, the former Inter player should start on the bench. Italian Marco Guida, usually on the lawns of Serie A, will referee his 4th Champions League match this Tuesday.