News
The attack on the Zaporozhye nuclear power plant worries the UN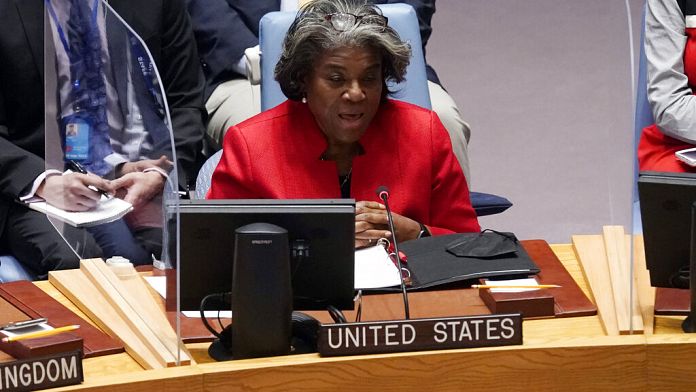 International concern has gone up a notch after the attack on the largest nuclear power plant in Ukraine and Europe.
This Friday the UN Security Council met urgently. The Russian ambassador denied that his country was the cause of the fire which affected the nuclear site.
"You present the situation as if the Zaporozhya nuclear power plant had been bombed by the Russian army which caused a fire. These allegations are simply false. The city of Enerhodar, the Zaporozhya nuclear power plant and the adjacent territories have was captured by the Russian army on February 28"said Vasily Nebenzia.
"A threat to Europe and the world"
The American ambassador to the United Nations underlined "the immense threat to Europe and the world" that Russia weighs.
"We are gravely concerned that Ukrainian operators are now doing their job under extreme duress. Last night's Russian attack poses a serious risk to Europe's largest nuclear power plant. It was incredibly reckless and dangerous, and it threatened the safety of civilians in Russia, Ukraine and Europe."said Linda Thomas Greenfield.
"It is a war crime to attack a nuclear power plant"tweeted the US Embassy in Ukraine, citing in turn potential war crimes.
The G7 as well as the European Union have already announced that they will "impose tough new sanctions" in response to Russian aggression.