News
The association "SOS Fruits" fights against food waste in Switzerland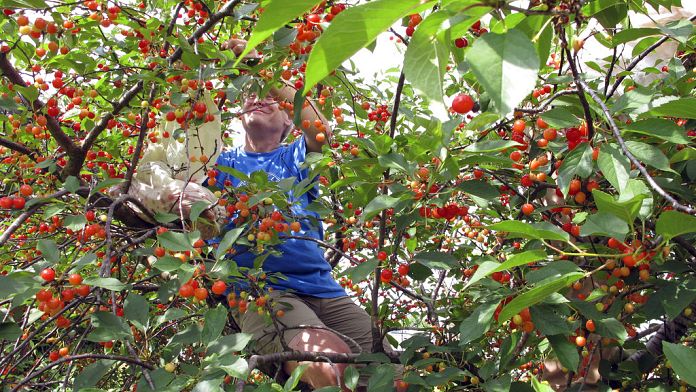 The initiative"aims to avoid food waste.
The non-profit association SOS Fruits proposes to connect volunteers and fruit tree owners to help collect fruit that would otherwise have been abandoned.
Once harvested by volunteers, the fruits are evenly distributed between the owner, the volunteer and the association.
The share that the association recovers is then revalued by being transformed into juice, then sold.
Arborists who have fruit trees to harvest can make themselves known by registering directly on the association's website.
Source link