Sparkling during the convincing victory against AS Monaco, Bamba Dieng is the new revelation on the side of OM. And the management of Olympique de Marseille is preparing to welcome a new prodigy of Senegalese football.
OM Mercato: After Dieng, a defender of Diambars arrives
In October 2020, Olympique de Marseille managed to get their hands on Bamba Dieng as part of its partnership with the Diambars Institute. The Senegalese striker also makes an interesting debut under the Phocean colors. For his first start, the 21-year-old scored a double against AS Monaco and especially marked the spirits in Ligue 1. The new revelation of OM should even extend his contract expiring in June 2024 with a nice salary revaluation at the key.
But after Bamba Dieng, another promise of the country of the Teranga is about to join the Olympique de Marseille. It is about Mikayil Ngor Faye. The central defender of the Diambars Institute should commit to the OM in the same partnership. The president of the Senegalese academy, Bocar Seck, himself recently announced the future transfer of his young player to Marseille. The case would already be concluded between the various parties involved in this case. However, OM will have to wait before recovering the young player for a very specific reason.
Ngor Faye transferred to Marseille in July 2022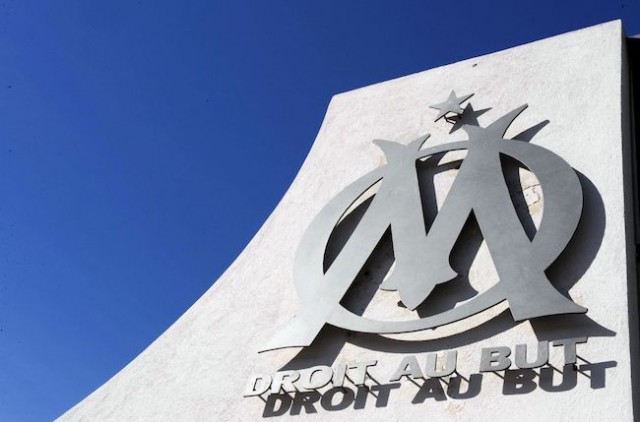 17 years old, Mikayil Ngor Faye made his name with the U17 selection of his country by participating in the CAN and at the Youth Football World Cup in 2019. It will obviously be a nice transfer for such a young footballer. However, Mikayil Ngor Faye will not join the Phocaean city this season.
According to the head of the Institute Diambars, the young Senegalese defender will be transferred to Marseille when he comes of age, that is in the summer of 2022. It is therefore at the age of 18 that he will be able to integrate the Marseille squad and find his compatriot Bamba Dieng. Mikayil Ngor Faye should continue his progression with the OM reserve team before claiming a place in the group coached by Jorge Sampaoli.