After an encouraging start to the season, the Stade Rennes must now focus on its next deadlines and in particular the shock meeting with Tottenham next Thursday in Europa League Conference. If the Rennes transfer window was very ambitious this summer, Bruno Genesio however, is faced with a very worrying problem.
Stade Rennais : It is the hecatomb in Rennes before Reims and Tottenham
Two days away from an important match against the Stade de Reims, and less than a week away from a historic opposition against Spurs of Nuno Santo in Europa League Conference, Bruno Genesio made a terrible announcement this Friday in press conference. While Jérémy Doku, hit hamstring in late August, has recently seen his recovery extend for at least ten days, the Breton club could also see a good number of its managers removed from the scoresheet in the coming days.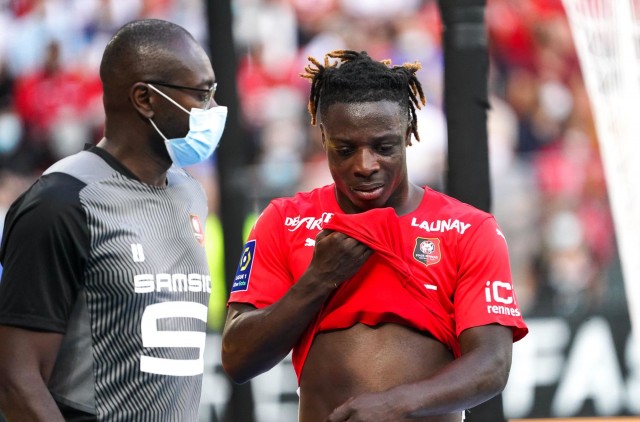 Auditioned this Friday on the sidelines of the 5th day of Ligue 1, the former coach of OL reported many absences and uncertainties for the meetings of Sunday and next Thursday. Heavily decimated during the international break, Stade Rennais sees several of its players submit to mandatory isolation, after rallying their countries. This is particularly the case of the Senegalese doorman Alfred Gomis, which will have to follow a 7-day quarantine. « Alfred is away for Sunday, and possibly Thursday, for health reasons. He returned from a country classified orange, and since he did not have the health pass fully validated, he was forced to observe seven days of isolation. "He will be replaced in the cages by the experienced Romain Salin (37 years old).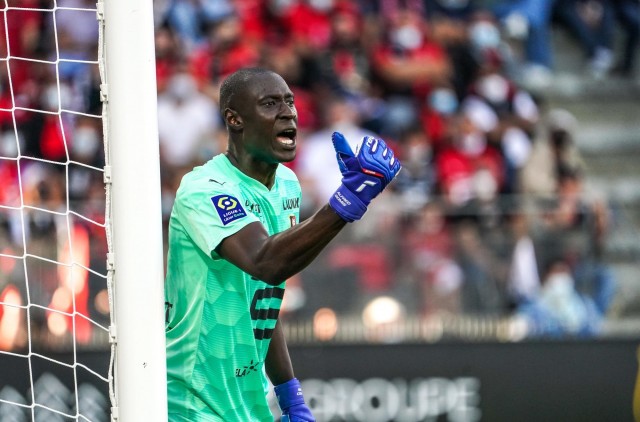 The other Rennes goalkeeper, the rookie Dogan Alemdar, tested positive for Covid-19. « Dogan is blocked for now in Turkey, since he contracted the virus despite the vaccination, explained the coach of the Red and Black. He has to stay in quarantine for 14 days. "For the same reasons as Gomis, the Ghanaian striker Kamaldeen Sulemana is also placed in isolation. At the same time, the lateral Birger Meling is uncertain, what to completely review the 11 type Rennes against Reims and Tottenham.