News
Tennis: "exhausted", Australian Ashleigh Barty retires at 25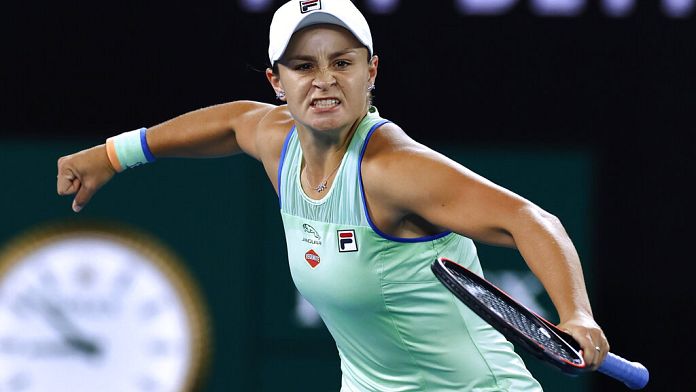 25 years old and already retired. World number one, Australian Ashleigh Barty, surprised everyone by announcing that she was ending her career, saying she was "absolutely exhausted" and also fulfilled after having realized "all her dreams".
Evidenced by his record: 15 singles titles including three Grand Slams: Roland-Garros, Wimbledon and recently the Australian Open, where no Australian had won in 44 years.
Before becoming the queen of singles, Ashleigh Barty also shone in doubles, winning twelve titles and a grand slam, the US Open.
At 25, she says she no longer has the physical energy and the emotional will to surpass herself at the highest level.
Statements that follow the psychological difficulties of other players on the circuit including the former world number one, the Japanese Naomi Osaka.