[ad_1]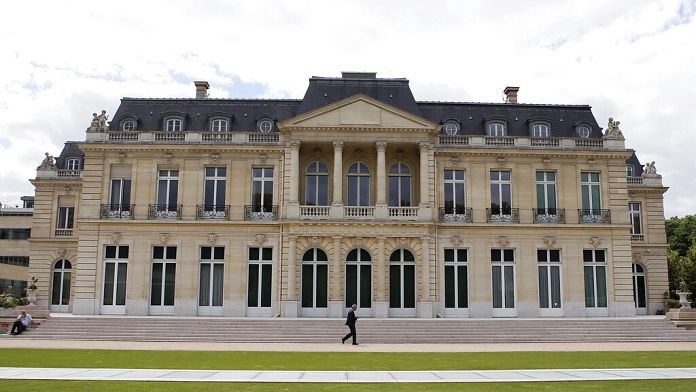 It"s a historic agreement between 136 countries. It will allow each country to tax at 15% companies that display at least 750 million euros in turnover on its territory. A state may also tax the foreign profits of one of its domestic enterprises that have been taxed abroad at a rate of less than 15%, in order to compensate for the difference.
« OECD agreement paves the way for a real tax revolution for the twenty-first century ", congratulates the Minister of Economy and Finance, Bruno Le Maire.
European Commission President Ursula von der Leyen says" a big step forward to make our tax system fairer ».
Reluctant states
Csome countries have long hesitated, wanting to maintain their tax attractiveness. This is the case in Hungary (with a corporate tax of 9%).
For Ireland, home to the European headquarters of Apple, Facebook and Google, the'insurance of a fixed rate at 15% changed everything. The July agreement mentioned "at least" 15%, leaving the door open to a revaluation.
Kenya, Nigeria, Pakistan and Sri Lanka, on the other hand, refused to join the agreement.
Towards a fairer tax system?
By putting this tax in place, the agreement claims to want to rebalance wealth.
Some NGOs and economists have considered it insufficiently ambitious, and vector of inequalities between countries. According to Oxfam, the poorest countries will recover less than 3% of the additional tax revenue. The NGO denounced "a sham" and a "capitulation" towards countries with the lowest tax rates.
According to the OECD, with a rate of at least 15%, l'minimum tax is expected to generate approximately $150 billion in additional tax revenue per year globally. For France, 5 to 10 billion euros in revenue is expected.
[ad_2]

Source link