News
Taliban seize tenth provincial capital, Ghazni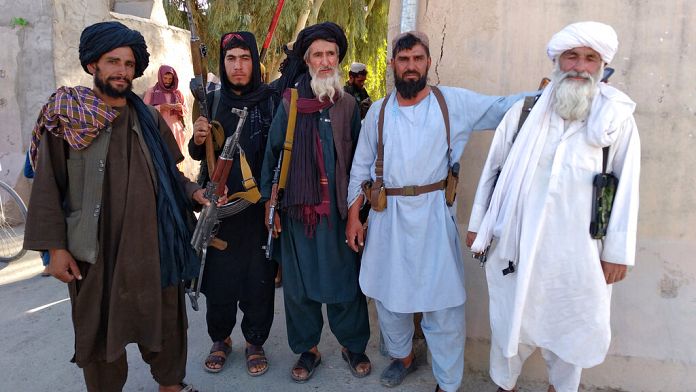 They now control more than a quarter of the provincial capitals. Latest: Ghazni, 150 km southwest of Kabul. In Afghanistan, the Taliban is gaining ground. The north that had hitherto eluded them is now largely under their control. The lightning speed of the offensive raises fears for the capital Kabul. Last week, the Taliban released a hundred of their members. They are strengthening their ranks while seizing weapons and vehicles supplied by the United States.
The president wants to organize the response
Among their biggest catches Kunduz, in the north of the country. "Hundreds" of members of the security forces, who had withdrawn, after the fall, this weekend, from the city surrendered Wednesday to the Taliban.
Visiting Mazar-i-Sharif to re mobilise his troops. The Presidentshaf Ghani wants to organize the response. An American-led air operation in the northern province of Belh in Kandahar further south of Afghanistan netted nearly 40 militants.
In Afghanistan time is running out. The departure of international forces must be completed by 31 August, twenty years after their first intervention, in the wake of the attacks of September 11, 2001.