News
Syria: these "hitmen" ready to go to Ukraine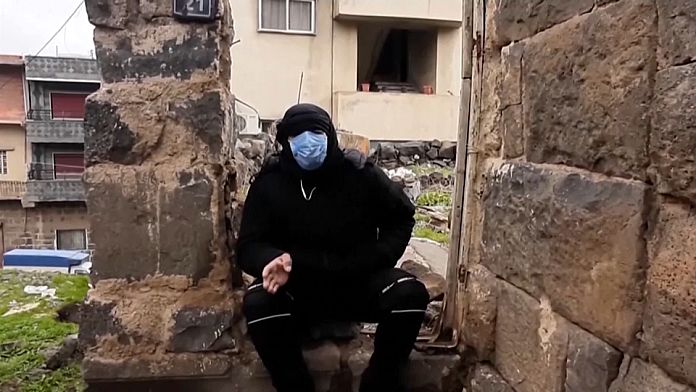 In Syria, men propose to go and fight in Ukraine, most often alongside the Russian army. They are driven by ideological motivations and/or greed.
The testimonies agree on the subject of the recruitment of Syrian mercenaries to go and fight in Ukraine.
Russia is a loyal supporter of Bashar al-Assad's regime, having even defended it militarily.
So today, like a return of favors, Syrians are committing to go and fight alongside the Russians in Ukraine.
We are in Soueïda, in the south of Syria. The recruitment center is located in an official building.
"I want to make money, said one of the volunteers_, on condition of anonymity. I also want to help Russia, which supported our side in the civil war in Syria. _I was told that I will be paid $7,000 a month to fight on the front line, or $3,000 if I am not on the front line._"
Some will fight the Russians
Change of scenery. We are in Idlib, one of the rebel strongholds during the civil war.
Here, there are men who want to fight alongside the Ukrainian army.
"I enlisted to fight against Russia, said a young man. __Many others have already done it."
"Hitmen"
Ideological adherence or greed, the motivations differ. In any case, these men, experienced in urban guerrilla warfare, think they could be useful in Ukraine.
And that is what worries Rami Abdulrahman, head of the Syrian Observatory for Human Rights.
At this stage, it is not known precisely how many Syrians have left to fight in Ukraine.
In the past, Syrian militiamen have been seen in Libya – they were deployed by Russia.
Turkey has also called on them to fight Armenian forces in Nagorno-Karabakh.