[ad_1]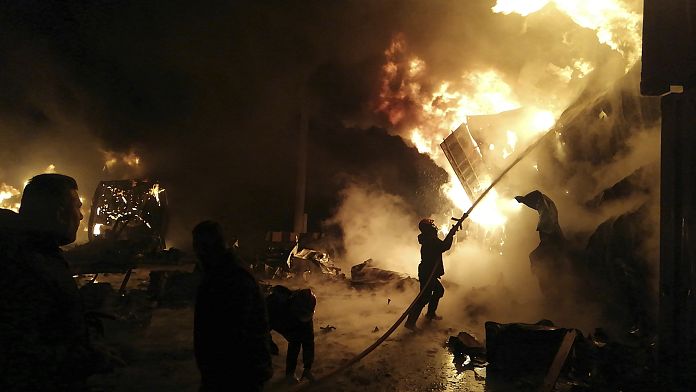 The port of Latakia, Syria, was again targeted by airstrikes attributed to Israel. The information was relayed by a Syrian state media. The attack took place on the night of Monday to Tuesday and caused extensive damage.
"At around 3:21 a.m., the Israeli enemy carried out an aerial attack with several missiles in the direction of the Mediterranean (…) targeting the container yard in the port of Latakia.", indicated the Syrian news agency Sana, quoting a military source, in reference to the main port of the country, located in the north-west of the country. The agency did not report victims but of fires and of "significant material damage", specifying that several buildings near the port, including a clinic and shops, had been damaged.
On December 7, Israel launched a first attack on an Iranian arms shipment at the port, according to the Syrian Observatory for Human Rights (OSDH), a UK-based NGO with a vast network of sources in Syria.
[ad_2]

Source link