Soccer
Surprise, Sampaoli caught by a coach !
Coach of Olympique de Marseille, Jorge Sampaoli wanted to attract a new reinforcement in his staff this summer. But the Argentine coach took a categorical refusal in this matter.
OM Mercato: Jorge Sampaoli wanted Cristián Arán in his staff
This summer, Olympique de Marseille has been hyperactive on the transfer market to renew its squad in the big widths. A total of ten new recruits have joined the Marseille club. OM also wanted to renew the face of its technical staff.
It must be said that the Phocaean coach, Jorge Sampaoli, intends to give himself every chance to restore the club's coat of arms in Ligue 1. And to do this, the Argentine coach wanted to attract his compatriot Cristián Arán in Marseille. Negotiations between the various parties were even very advanced. But in the end, the Argentine manager refused to join the staff of OM this summer in order to join the bench of Deportes Melipilla in Chile. Cristián Arán himself made this confidence during an interview with the media TNT Sport.
"I have a high regard for him, in fact I received an offer to work in the technical staff. I refused it because of a family matter, which I mentioned earlier and which I could not solve, a health issue ", he explained.
Who is Cristián Arán, Sampaoli's target ?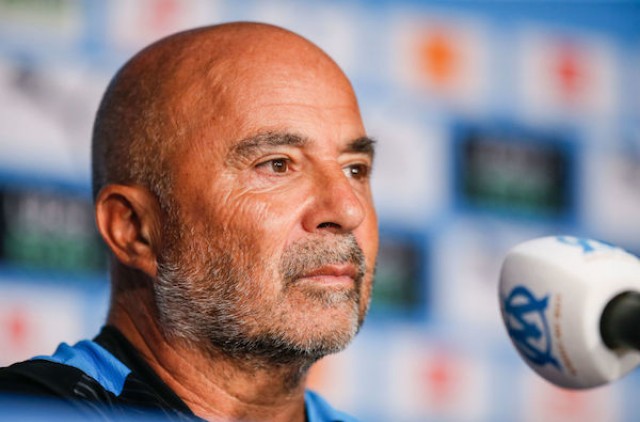 50 years old, Cristián Arán is a former collaborator of Jorge Sampaoli. The two men know each other very well for having collaborated in the Argentine teams of CA Alumni de Casilda and Argentino de Rosario. In 2007, Arán joined the Chilean club O'Higgins on the recommendation of Sampaoli. In December 2015, he became first team manager replacing Pablo Sánchez before returning to his home country in 2019 to take over the reins at Belgrano de Arequito.
Contacted by the coach of Olympique de Marseille, Cristián Arán finally made the choice to return to Chile where he was recently appointed coach of Deportes Melipilla.