News
Summit of 27 Thursday evening on Ukraine, and sanctions against Russia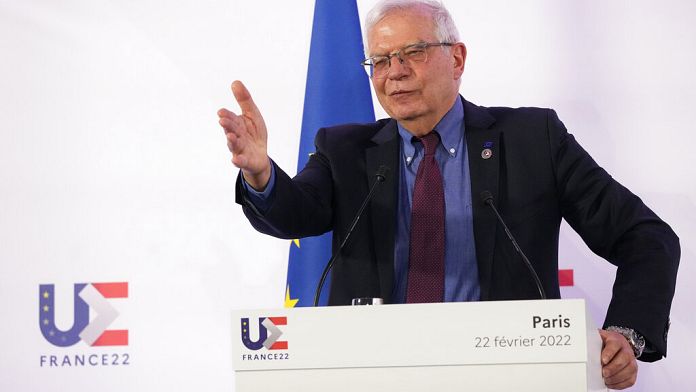 It is at 8 p.m. this Thursday that the 27 will meet urgently: the subject of course, the Ukrainian crisis. It will discuss Russia's actions, described as aggressive by Charles Michel, the President of the European Council, but also as a violation of international law and European security. Charles Michel in a tweet praised the unity of Europe and the rapid adoption of the sanctions package.
"Europe is united in its hard-hitting response to Russia's illegal actions and threats against #Ukraine and its people. We welcome the swift adoption of the sanctions package by the Council. We defend a rules-based international order."
The Europeans have targeted senior Russian officials from President Vladimir Putin's inner circle.
The list includes Russian Defense Minister Sergei K. Shoigu, and Maria Zakharova, spokesperson and director of the Foreign Ministry's Information and Press Department, as well as the head of the television network RussiaToday.
The people concerned will not be able to travel to the European Union and their assets will be frozen, although this is difficult given the systems deployed to escape.
The sanctions also include a ban on importing dozens of goods and services.