News
Sudan appears to face a coup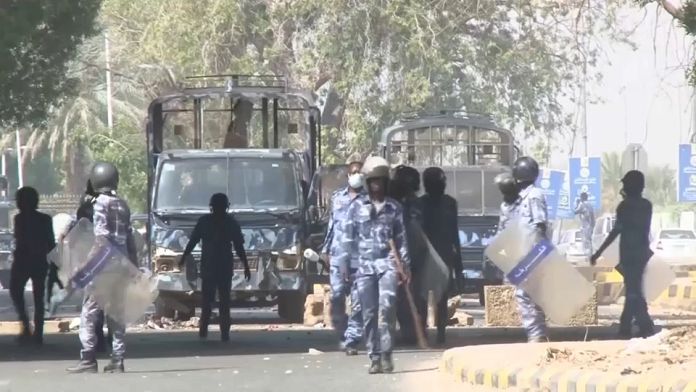 In Sudan, unidentified gunmen arrested several leaders at their homes early this morning. According to the Sudanese Ministry of information statement, civilian members of the sovereignty council that oversees the transition and most of the ministers were taken to an unknown destination by "military forces".
The internet has been cut off throughout the country, demonstrators are gathering in the streets to protest these arrests, setting fire to tires.
The events come after weeks of tension between transitional military and civilian authorities in the East African country.
Only two days ago a Sudanese faction called for a transfer of power to a civilian regime and warned of a "creeping coup".
The Association of Professionals, one of the spearheads of the revolt that ended 30 years of dictatorship of President Omar al-Bashir in 2019, has just called the Sudanese to "disobedience" in the face of this "coup".
_ Sudan has been in a precarious transition marred by political divisions and power struggles since the ouster of President Omar al-Bashir in April 2019. _
Since August 2019, the country has been led by a civilian-military administration to oversee the transition to fully civilian rule.
Source link